I work from home and have basically been a slug for 2 years with a few exceptions. So I picked Ring of Kerry and set a really long completion time.
Well, these challenges are so motivating I've done 23.5 miles in 9 days (bike, walk outside, walking in place inside) and I'm 18 miles ahead of schedule!
I know that's not a lot of miles for that amount of time but for a chubby 53 year old couch potato that's progress baby!!
My body is not sure what I'm doing to it, but I love it!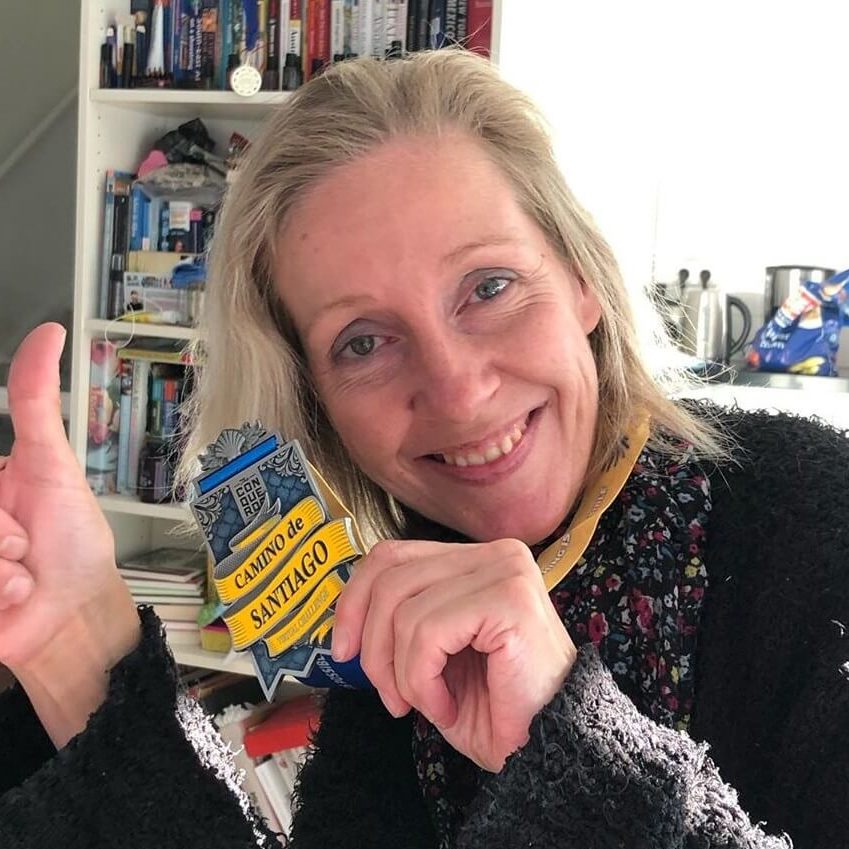 Kathy
I completed The Shire yesterday. I've really enjoyed doing this challenge, it's got me out and about walking more then before, it took me 34days to complete the 145miles! Which for me is a huge achievement, I work from home and was lucky to get around 3,000 steps a day. This has given me the motivation to go out on my lunch break and after work and just to at least make sure I'm get those 10,000 a day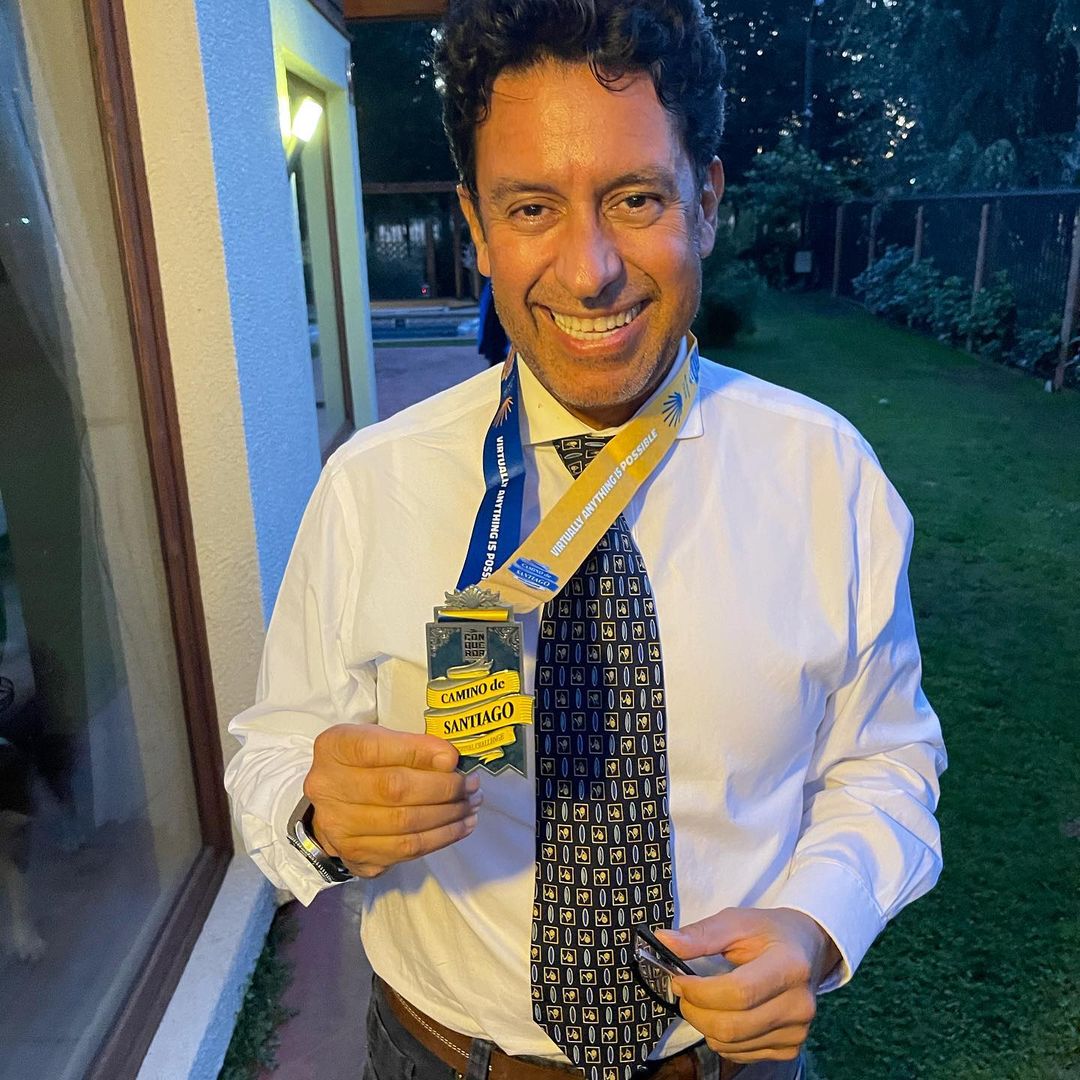 Steph
I started my journey in Sept 2021 with the Ring of Kerry Ring Challenge. Every day I do my best to get myself out of my chair and it's so worth it. Every day I have found a new route to walk.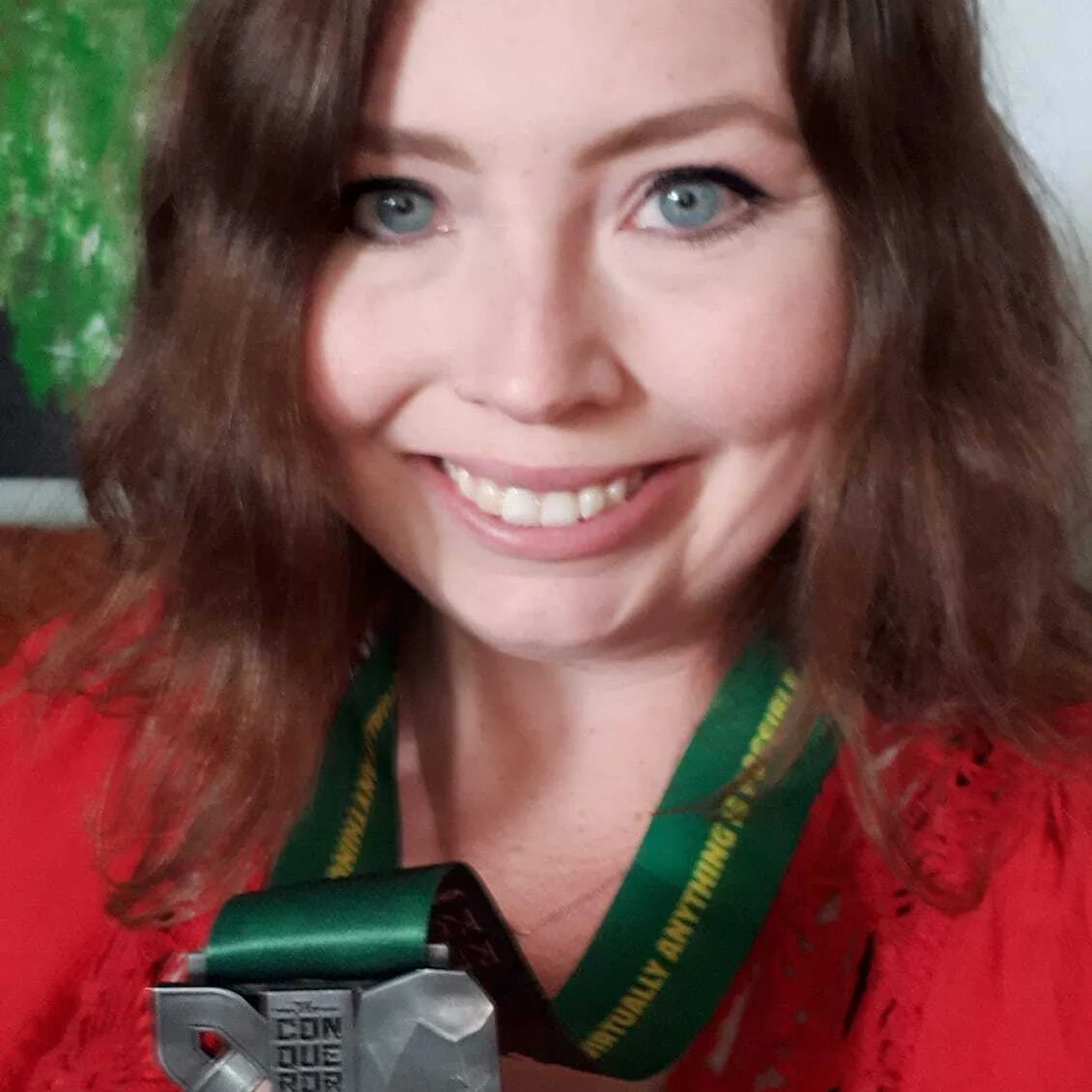 Margaret