If you have an endurance sports audience or a charitable organization then we would love to hear from you!
We can provide solutions such as
1. Custom virtual races under your own brand using our technology platform
2. Collab opportunities
3. Affiliate opportunities
4. Corporate wellness programs (see here) 
 COVID-19 "Race Rescue" package available now
Charities and NPO's
– Health related
– Humanatarian related
Brands
– Fitness industry brands
– Influencers
Fitness organisations
– Race organizers 
– Fitness clubs/gyms
– Running clubs, cycling clubs etc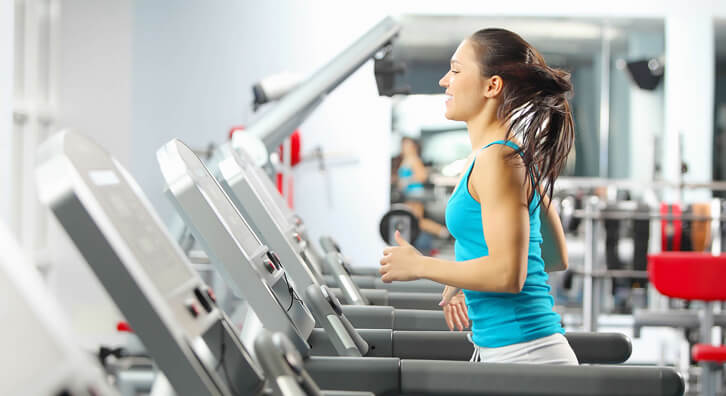 Contact us to learn more!