Your referral rewards
We saw how much you were enjoying the Refer a Friend program where for every 2 people you refer, you win 1 free challenge, so we gave it a new twist, and you now have time until October 31st, 2021, to win fabulous rewards.

Interested? This is a limited-time offer, so hurry and start earning the rewards below today!
Every 2 referrals = 1 free challenge
Massive bonuses during October:
On the 5th referral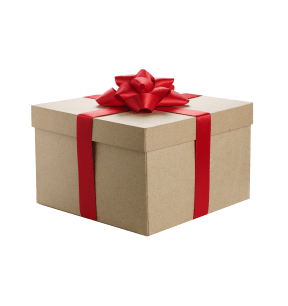 The Conqueror merch
On the 10th referral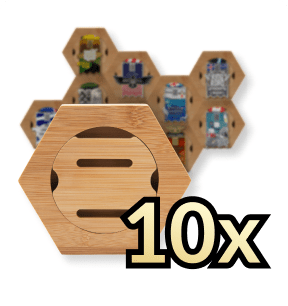 10 x Honeycombs
On the 20th referral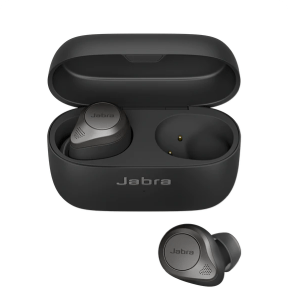 Jabra earbuds
On the 30th referral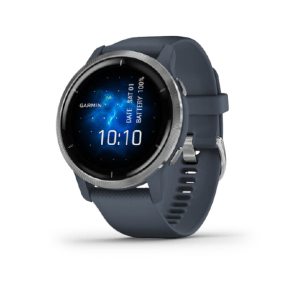 Garmin Venu 2